Remote Tax & Business Services
I can help you do all your taxes and business services while you never have to leave where you are.
Services
Tax Preparation for personal and business, bookkeeping, payroll, quartile filings, sales tax filings, set up businesses, can help with W2 & 1099's, and much more.
TAX RETURNS
Yellow Rose Tax/Business Services can assist with your personal and your business tax matters, in a responsive and accurate manner.
PAYROLL
Yellow Rose Tax/Business Services can help you pay your employees quickly and easily with our Payroll Services. Our plans are designed to swiftly create paychecks and calculate payroll taxes.
BOOKKEEPING
Yellow Rose Tax/Business Services offers comprehensive bookkeeping and accounting services to guarantee your business operates at maximum potential.
Tax Professionals in Springfield AR
At Yellow Rose we believe in the value of our customers and every client relationship we make is truly a successful one. We are committed to providing close personal attention to every client's needs. We take pride in giving you the assurance that the personal assistance you receive comes from years of training and experience.
We provide a variety of services including Personal & Business Tax Preparation, Payroll, Quickbooks setup, support and training, Business startup services, Bookkeeping, Quartile Filings, Sales Tax Filings, help do the W2 & 1099's, help truckers file 2290's and also notarize forms.
Everything we do is done remotely, so you never have to leave what you're doing. You can mail, email, fax, or even upload to a secure portal. Call today for more information.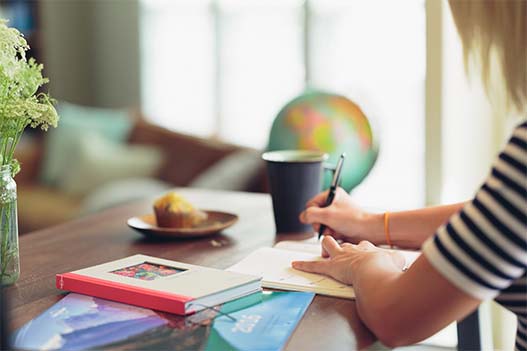 PROFESSIONAL SERVICE
My company can offer a full range of accounting services while giving you the individual attention that you need.
YEARS OF EXPERIENCE
My company has volumes of experience working through IRS audit strategies and financial issues. We guarantee that your business is in good hands at all times.
SERVING YOUR BUSINESS
My company provides support in all areas of business consulting. Let our team guide you with a financial strategy that leads to business growth and success.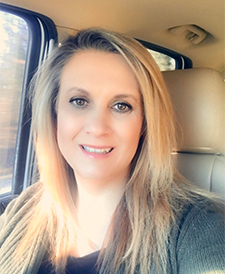 Glenna Tindall
Owner
I have many years of experience, let me help you today.
She takes good care of my business. Always willing to answer my questions and help out. She's helped out my book keeper. She's just amazing!!
Individual Tax Preparation
Excellent service. I was contacted within the hour of reaching out to her. She went to work immediately on my taxes and gave me valuable information different from the last person I worked with. She will now be my tax person. I will be letting others know about her as well. Thank you again.